Tennis: Inter-School Competition-More youth tournaments to 'grow' tennis locally
16-June-2012
The competition which attracted six teams – Mont Fleuri primary school, Plaisance primary school, Independent School, La Rosiere primary school, French School and International School – was played on a round robin system, where each team played five three-series matches. Each team had to field-in at least one female player and winners were decided according to highest number of points gathered and not necessarily on the victory tally.
After winning 14 out of 15 matches, the French School garnered 141 points to top the competition, ahead of the International who collected 133 points from 13 wins and two losses.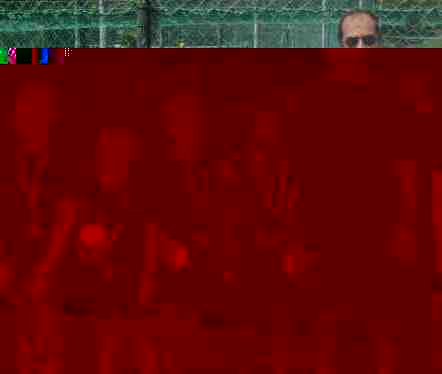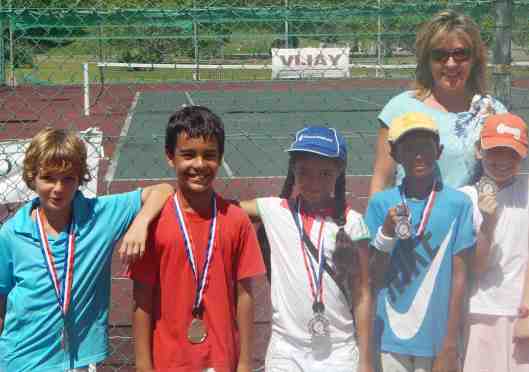 Independent School finished third with 97 points from eight wins and seven losses, ahead of Plaisance primary school who finished fourth on 84 points, following six wins and nine losses.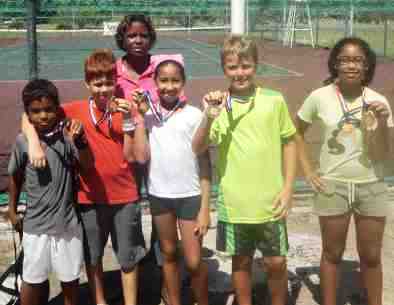 With 58 points from a single win and 14 losses, La Rosière primary school finished fifth, ahead of Mont Fleuri primary school who accumulated 55 points from three wins and 12 losses.
All winners received medals, while the participating schools went home with tennis balls, presented by the STA vice-chairman Dominique Guichard, while the Moloko Restaurant provided pizzas for all the participants.
The next inter-school tournament will take place in December.
On behalf of the STA, coach Frederic Canale said they were satisfied with the turn-out as well as the level of performance.
He added that the STA is initiating a training programme to develop a sustainable tennis base with the six schools which took part in the competition, as they are not far from the tennis courts. This, he said, will be directly liaised with the schools' physical education programme.