Seychelles Olympic and Commonwealth Games Association-Large crowd celebrates Olympic Day
26-June-2012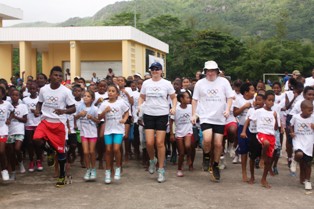 A large crowd gathered for the annual run which was started by Socga president Antonio Gopal.
Among the activities on Saturday was also the finals of the Daimler Cup – an annual football event held at every OlympAfrica center around the continent.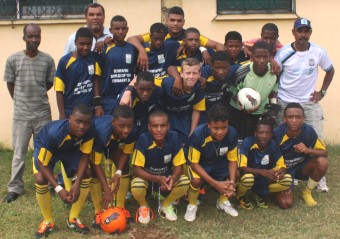 In the girls under 15 final, Pointe Larue beat Beau Vallon 3-0 to win the title, while in the boys' final, La Digue defeated Pointe Larue 1-0 to finish as champions.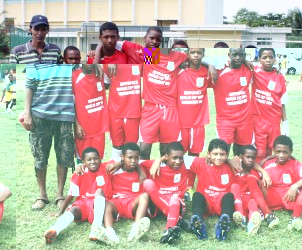 Belonie were the boys under 13 champions after a 2-0 win over Pointe Larue.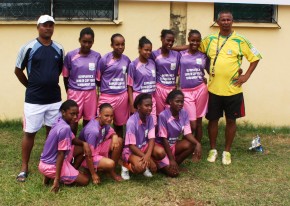 Olympic Day was introduced in 1948 to commemorate the birth of the modern Olympic Games on June 23, 1894 at the Sorbonne in Paris. The goal was to promote participation in sport across the globe regardless of age, gender or athletic ability. Over the last two decades, the event has helped to spread the Olympic ideals to every corner of the world.

Over the last 20 years, Olympic Day has been associated with Olympic Day Runs all over the world. From 45 participating National Olympic Committees (NOCs) in the first edition in 1987, today the large majority of the 205 NOCs is joining in.