Tennis; STA Doubles Tournament-Winners decided in super tie-breaks
30-August-2012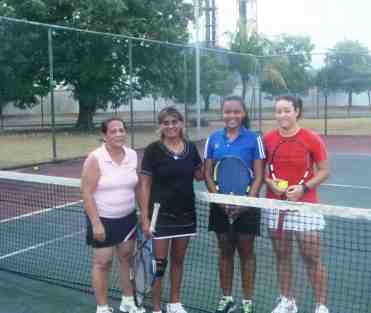 With the unexpected exit of favourites Damien Laporte and Sylvester Delpeche in the semifinal, it was the team of Antoine Hip-Waye and Ronnie Ah-Shung who came out victorious in the men's final, while Clyvie Delpeche and Thara Hoareau won the ladies' final.
Hip-Waye and Ah-Shung won the men's final on a 2-1 (6-3, 2-6, 10-4) score against the South African pair of Vernon Voght and Johan Van der Watt who eliminated Laporte and Delpeche in the semifinal.
In the women's final, Hoareau and Delpeche were victorious 2-1 against Sarah René and Peggy Chang-Tave. The set scores were 6-4, 3-6 and 10-7.
The next event on the STA calendar will be a single tournament which will take place from September 5- 16.
It will be the last activity before the Masters competition which will bring together the four best male and female players of the year.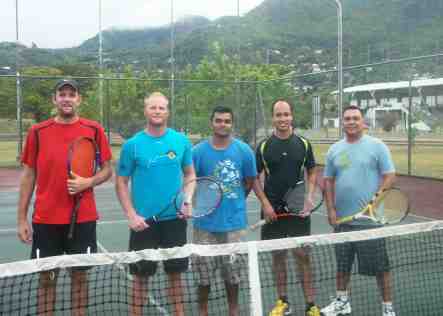 The tournament will be held on October 19 and 20.
Prior to that, there will be the Kia Motors African Junior Tournament which will take place from September 20-24 and will regroup young African players in the under-12 and under-14 age categories.
R. B.