SVF bosses to attend continental and world congresses-Volleyball
07-September-2012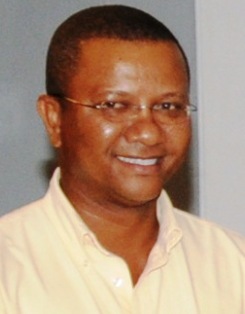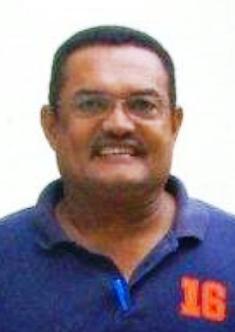 Mr Florentine will be accompanied by SVF vice-chairman Antoine Lafortune for the FIVB congress.
During the African Volleyball Confederation (CAVB) congress, which will take place today and tomorrow, the new FIVB constitution amendments will be presented and the delegates will also discuss national federations' inputs for the future development of African volleyball and beach volleyball in light of the many new amendments and vision.
The new format for the age group championships that have secured an increased number of countries taking part through the zonal qualifications will also be on the discussion table.
During the 33rd biennial FIVB congress, delegates will elect a new president as Jizhong Wei is set to step down after four years in office.
The candidates for the post of FIVB president for the next four-year term (2012-2016) are Doug Beal (USA) who is an FIVB board of administration member and chief executive of USA Volleyball, Dr Ary Graça (Brazil) who is an FIVB executive vice-president, president of the South America Volleyball Confederation and the president of the Brazil Volleyball Federation, and Chris Schacht (Australia) who is the president of the Australia Volleyball Federation.
In order to guarantee fair and democratic elections, an advisory election committee has been introduced for the first time.
R. D.