Government condemns abuse of workers' rights
31-October-2012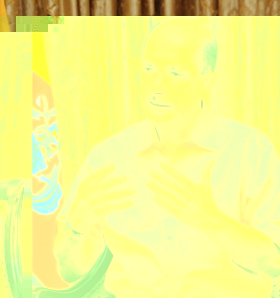 Speaking during Sunday evening's En Moman Avek Prezidan programme on SBC TV, President Michel said the government does not tolerate any form of violation of the rights of workers – foreigners and Seychellois alike.
Mr Michel's comments followed the recent incident where Chinese foreign workers have publicly voiced out their discontent with the way they are being treated by their employers and also claimed they have not been paid their salaries for several months.
President Michel admitted that there has not been enough monitoring and supervision, thus allowing contractors and employers to mistreat their employees.
But he stressed that the government, through the Ministry of Labour and Human Resource Development, is stepping up measures to prevent a repeat of such incidents.
He said the ministry is beefing up the division concerned to carry out more site visits and inspect living quarters of foreign workers.
The ministry is also making sure that the workers' contracts are in order to ensure necessary actions are taken against employers who violate their employees' rights, Mr Michel pointed out.
"We cannot tolerate such inhumane acts. We are a civilised country and we should treat not only Seychellois workers but all foreigners who come to contribute to the development of our country well and ensure employers treat them well too," Mr Michel stressed.
He noted that the ministry concerned has already increased the number of visits in work places but added that this should be reinforced.