Local artists shine at SBC Vibes Cable Tunes Award ceremony
06-January-2013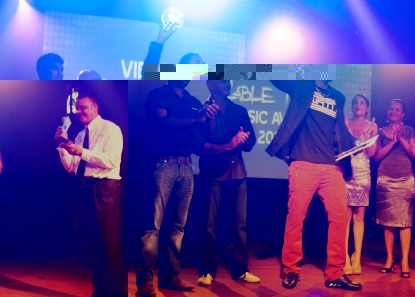 The event was held on December 30 at the Tequila Boom nightclub and was beamed live on Seychelles Broadcasting Corporation (SBC) television.
There were eight categories for the award and artists were nominated based on the sales of cable tunes.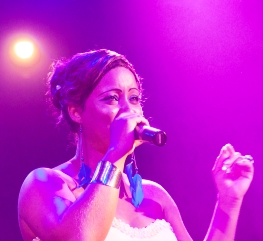 Fans and members of the public had the chance to vote for their favourite artists in each category through SMS voting.
The categories were best male artist, best female artist, best new artist, best group, SBC best video, best single, best collaboration and best selling artist.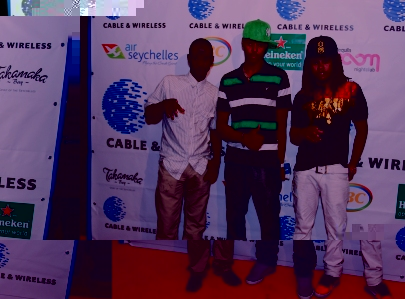 The award was eligible for work released during the year 2012, meaning from January 1, 2012 to December 30, the day of the event.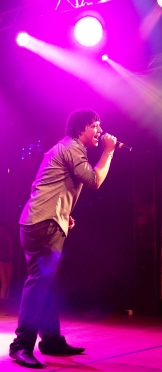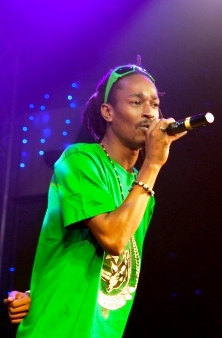 For the best video clip, members of the public had to text the name of their favourite video clip shown on Vibes to the code 9688.
Winners won a sponsorship from Cable & Wireless to record their songs in a studio and other prizes given by other sponsors of the event.
The best male artist award went to Mercenary while Sandra clinched the award for best female artist.
KJ was voted best new artist of the year and received the award for this category.
Smash Kid's San pans ou made him the best selling artist of the year while Ion Kid's Refiz was the best single of the year.
KJ also won another award along with Xtra Big and Curious with their song Dan Mon Rev for best collaboration.
The award for best group of the year went to KJ and Xtra Big and the artist who won the award for best video clip on SBC Vibes was Ambitious with the song Repoz mon leker.
The following are the photos of the winners taken by Steve Nibourette on the night.