A sample of people's New Year 2013 resolutions
06-January-2013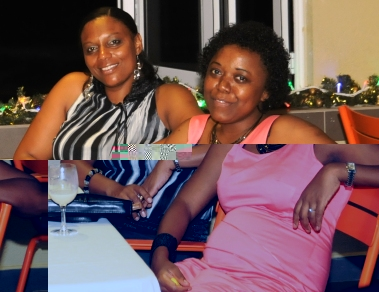 Most of them talked of doubling their efforts to further what they started last year, very much in line with the theme: Striving for our Seychelles, which is a continuation of the 2012 theme.
The first person we spoke to was building and estate maintenance supervisor Stan Florentine.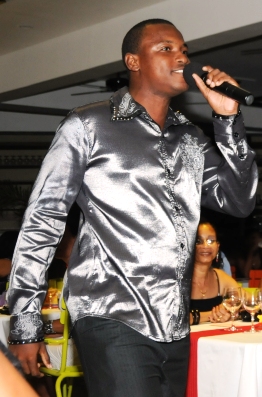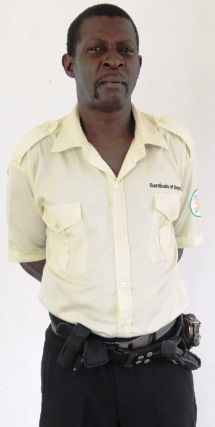 When a cameraman caught him during the festive season he was entertaining guests in a hotel but Friday he said this is not his mainline career, but he intends to build on what he has been doing especially in the world of music.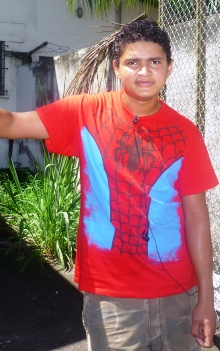 "Last year I worked to improve my voice. That done, before February I hope to release a single with the Seekers' Band with whom I perform," he told Nation, adding this will be their first published work.
Accounts technician Joan Labrosse did not hesitate to say her priority will be to seek closer ties with God, seeking His counsel before attempting anything.
She said she has already committed everything she is likely to come across this year in general to the Creator.
Miss Labrosse wants to understand herself better this year and be closer to her family especially her mother.
"I am also determined to work harder this year so that I may achieve the things I want in life," she said.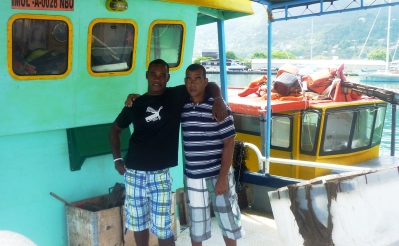 Security guard Simon Florantine is happy as he believes he was able to deal with all the difficult situations that presented themselves at his work posts in 2012.
This year he hopes to do so much better that his work will better strike the eye of his boss "who might even consider a little increase in my pay by the grace of God".
Determination is the key word for Clifford Hoareau and his team of fishermen.
He said their hard work got them on a new boat last year but rough seas have been a challenge.
"We just came back on Wednesday when the weather proved too hostile but we have not given up.
We are setting sail again soon and we intend to do better than in 2012," he said, adding he and his colleagues have resolved to work as a team to reap the most from the ocean while safeguarding their boat.
Sixteen-year-old Paul Dubignon of La Gogue set his mind to achieve the best grades he can in the IGCSE exams he sat last year, and based on what he gets when his results come out soon, he hopes to get placement at the Maritime Training School and study mechanics.
"I want to follow the same career as my father," he said.
Loans officer Monique Lucas of Bougainville said she is most grateful to God "who in 2012 expanded my family and safeguarded our health".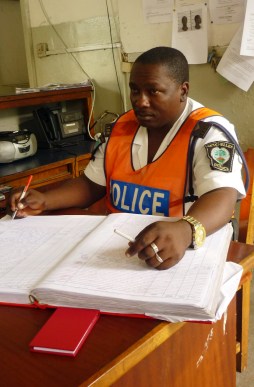 "This year I'm praying for similar protection, and for God to bless my efforts as I work harder to succeed in my career," she said
Corporal Barney Bristol – who is now in charge of the police on La Digue – says he wants to continue building on what he started last year.
"I'm happy with my personal 2012 efforts and contribution to the community and I want to ensure I continue working hard with others to ensure when visitors come to La Digue they feel they have truly been to paradise," he said.