La Digue housing project on track
08-January-2013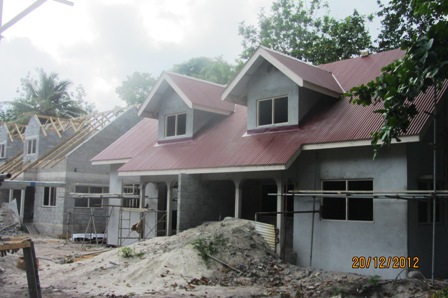 Work on the La Digue football field project, which officially started in July last year, is being carried out by FURUI Construction Pty Ltd.
The Ministry of Land Use and Housing is satisfied with the progress made on the project so far, a spokesperson for the ministry has said.
The manager for the project, Adalberto Crespo, said Mondaday work is 70% complete and is certain the remaining 30% will be undertaken within the coming weeks, in time to meet the scheduled hand-over date.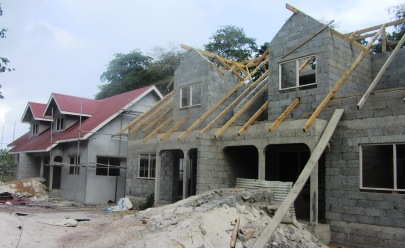 Mr Crespo noted that among the difficulties encountered with regard to the project is transportation of building materials.
The project, which is being financed by the Seychelles government, is costing R8 million and it is expected to ease some of the housing problems the island is facing.