New increases in boat fares
09-January-2013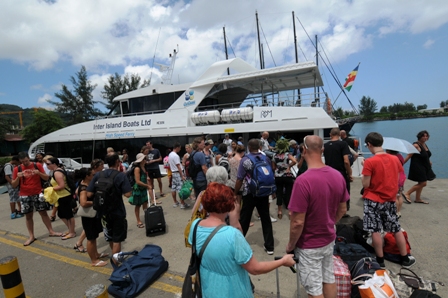 Cyril Bonnelame, the chief executive of the group companies which includes Cat Cocos, said this on Tuesday when giving reasons as to why the boat fares have been raised.
Mr Bonnelame said the rise in prices is purely based on a business decision and is linked with the company's business plan.
"We have ensured that the increase in the boat fares is still very competitive and lower compared to other ferry services," he said.
The operational costs which have increased significantly between 2011 to 2012 is one of the main reasons the fares have been raised.
"Our operational costs have increased to 31% and when we compare fuel costs from July 2011 to December 2012, it has gone up by R4.95," he said.
"We have other commitments with all our partners that we work with or which we have to pay, such as the bank which has raised its interests," he added.
Mr Bonnelame said the capital expenditure of Cat Cocos for the year 2013 exceeds R100 million, plus there are other issues relating to other vessels in its fleet.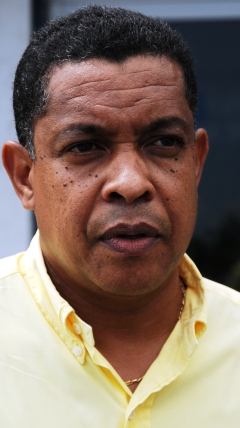 The new one-way prices are as follows − R210 for coco de mer class, R325 for business class and for the Island Hoper deck the price is now R240.
For tourists it is R835 for the Island Hoper and coco de mer decks while the business class is at R1080.
Mr Bonnelame said pensioners and children aged 12 years and under are given a 33% discount and there are other groups which get other discounts.
Meanwhile, the Inter Island Ferry Pty Limited which offers a regular ferry service from Praslin to La Digue and vice-versa has also increased its fares by R5.
The new price is now R70 and the company has confirmed that the rise in its price is a result of the increase in staff salary, fuel prices and maintenance costs.
William Rose, the owner of the company, said there are no extra services being offered in relation to the increase in prices.
Mr Rose said the company will consider lowering its fares if ever the fuel price goes down by at least an average of 20%.