30 years of the National Sports Council
19-January-2013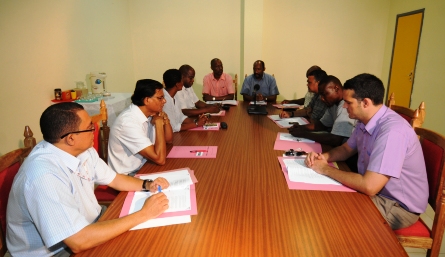 The council is the supreme body for coordinating sports in Seychelles with the following functions:

(a) to promote the playing and organisation of sports in Seychelles by all available methods;
(b) to encourage, in cooperation with the sports federations, the attainment of high standards in sports;
(c) to ensure that sports are run in accordance with the policy of the government;
(d) to approve calendars and programmes proposed by the sports federations;
(e) to encourage and support participation in sporting events abroad by individuals and teams from Seychelles;
(f) to enter into and maintain relations with international organisations likely to grant financial, material or technical assistance for the development of sports in Seychelles; and

(g) to co operate with international bodies and institutes which are specialised in the field of sports research, physical education, medicine or sports journalism.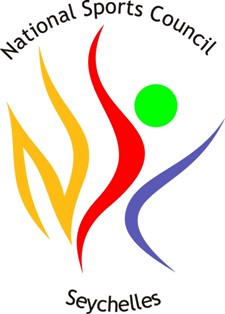 The NSC is governed by a board of administration headed by a chairman for a three-year period. Jean Larue is the chairman of the present NSC board appointed by Social Affairs, Community Development and Sports Minister Vincent Meriton in October 2011.
The other board members are Alain Volcère (chief executive and secretary), Antonio Gopal, Patrick Vel, Patrick Hoareau, Jourdanne Immer, Odile Octave, and Roland Raforme.
Christian Lionnet was appointed to the board but has since left the post after being appointed Land Use and Housing Minister in 2012.
When he addressed the newly appointed board members on October 20, 2011, Minister Meriton described the board as the starting block for the third cycle of the country's sports development programme, after it successfully hosted the 8th Indian Ocean Island Games in July-August 2011.
Mr Meriton added that the new sporting cycle development will empower the NSC to attract more funding from the private sector, while enabling it to venture into businesses which will finance local sports.
He also urged the board members to bring forward maximum sporting experiences and knowledge to help boost the third cycle of development.
The board meets once a month to discuss issues relating to the development of sports in Seychelles.
It's the role of the secretariat to implement the decisions taken by board.
G. G.