New SCCI head aims for unity among private sector
01-April-2013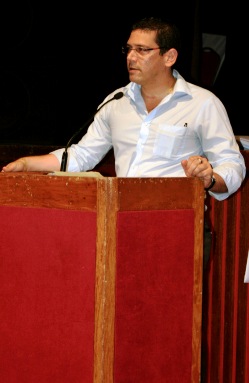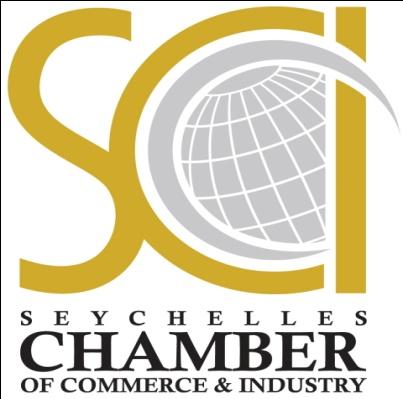 The election of Mr Francis, who is a local businessman, took place at this year's SCCI annual general meeting (AGM).
The highlight of the meeting was to elect a new executive committee for the association.
The new chairman will hold office for a period of two years.
At the meeting, which lasted for over five hours, Dolor Ernesta was re-elected vice-chairman and Clifford Andre treasurer.
The 12 other elected councilors were Jemmie Bonne, France Bonte, Joe Chung Faye, Gonzague D'Offay, Wendy Didon, Antonio Lucas, Jerry Morin, Pascal Morin, Andrew Padayachy, S. Palani, Basil Soundy, Peter Roselie and Pravin Darad.
The AGM, which took place at the ICCS auditorium on March 21, was attended by over 200 businessmen.
The meeting started with an opening speech from the acting chairman, Dolor Ernesta. In his speech Mr Ernesta stated that SCCI can be proud of its achievements because it provides leverage to government policies and dreams of our citizens.
As for the new chairman, he has given his words to work with the business community on matters that are preoccupying all of them.
He described himself as being only their driver and stated that he is there to represent their interest.
The new council is expected to hold its first meeting soon.