Seychelles' underwater world woos Nikon's professional photographer
23-May-2013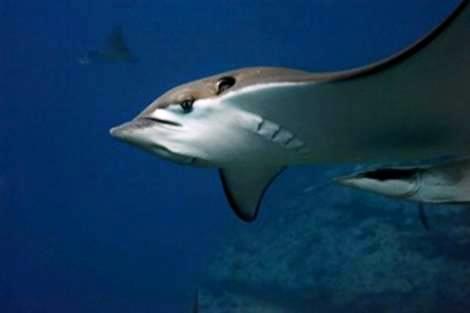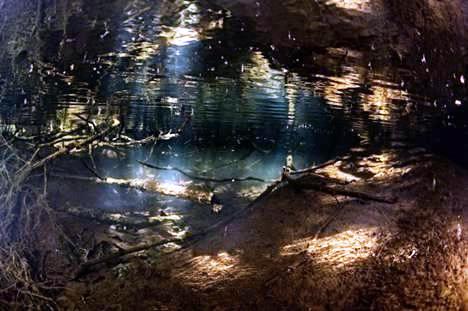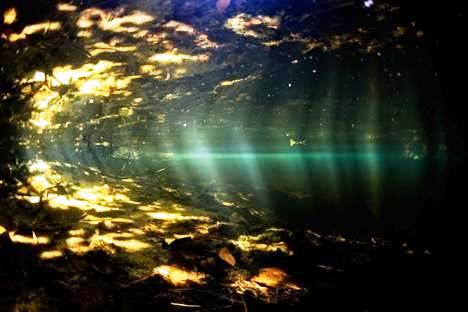 Some of the underwater marvels of Seychelles taken by photographer Ahmad
On a recent visit to Seychelles, Mr Ahmad said: "Many would ask if I've dived the best sites in the world? I must say 'Yes' to some but not all. The ocean is a very large area and within her, many secrets, beauty and life are sheltered away from mankind. However, I have the opportunity to work and explore her beauty. Seychelles is definitely one of the best in the world."
He said on his recent assignment to Seychelles, he questioned one of Seychelles' most experienced dive instructors, Elizabeth Fideria of Big Blue Divers, on the uniqueness of the island.
"She said to me I'm not sure, Imran, but we'll try to discover some of its magic," he quoted Ms Fideria as saying.
Describing his adventures in Seychelles, Mr Ahmad said: "Our journey began with exploration dives around the island in blue waters filled with colours, textures and life. However, the magic started when we were having our surface interval where we discovered some fresh water inlets. Imagine diving into
Golden sunlight, streaking down into the water with juvenile fishes darting in and out of the roots and occasionally checking me out. It's a totally different world. As I ventured deeper into the stillness, I ask myself, how does one captures the feeling of gold? Sliding my Nikon D4 housed in a Seacam housing into my range, I slowly compose nature's art and waited for the right moment to capture it. Some of the challenges I came across were trying to capture images with both fresh and salt water mixed, working in front of a gushing waterfall and getting our gears to some remote areas. However, its was well rewarded."
"Once again, Seychelles, you have managed to 'WOW' us with your beauty…" he added.