Mancham among 'Africa's finest writers' to feature in newly released book
14-June-2013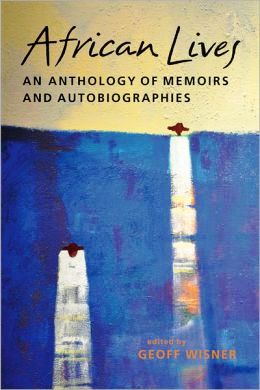 An excerpt from Mr Mancham's book Paradise Raped has been selected to feature in the book.
According to Geoff Wisner, the author of A Basket of Leaves: 99 Books That Capture the Spirit of Africa, the anthology which he has edited represents a selection from the work of many of Africa's finest writers and most significant personalities from across the continent and spanning several centuries.
The book has been published by Lynne Rienner Publishers, Inc of Boulder, Colorado, in association with their U.K. subsidiary of Covent Garden, London WC2E, in both soft and hard cover.
Among personalities who feature in this work, one notes stories by Steve Biko of South Africa; Princess Elizabeth Nyabongo of Uganda; Kwame Nkrumah of Ghana; Kenneth Kaunda of Zambia; Patrice Lumumba of Congo; Albert Luthuli of South Africa; Joshua Nkomo of Zimbabwe; Ole Tepilit Saitoti of Kenya and Thomas Sankara of Burkina Faso.
Endorsing the importance of African Lives, Professor Wariga Bowman of the American University in Cairo states: "For too long, others have spoken for Africans. Wisner's work represents an important contribution as it collects and expresses the voices of some of Africa's greatest literary and political lights."
Mr Mancham said that African Lives will be among a collection of books which he will be presenting to Dr Nkosazana-Dlamini Zuma, the chairperson of the African Union, who is currently on official visit to Seychelles.