Football: Airtel Cup-Côte d'Or coast past St Roch
17-June-2013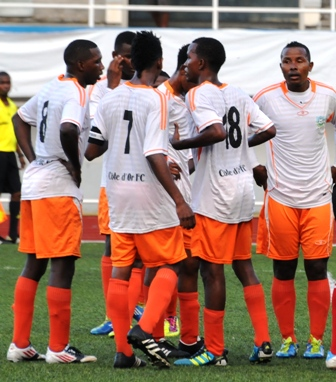 Côte d'Or swamped all over a hapless St Roch in the first half and had numerous scoring opportunities but they had only one goal to show for all their superiority.
It was Dine Suzette who gave Côte d'Or a 1-0 lead at half-time.
The Airtel Cup holders scored two more goals in the second period through Collin Esther and defender Steve Esther with a deflected shot past St Roch goalkeeper Randolph Bijoux for a 3-0 scoreline.