New R14m centre for addicts to replace one that burned
|13 March 2013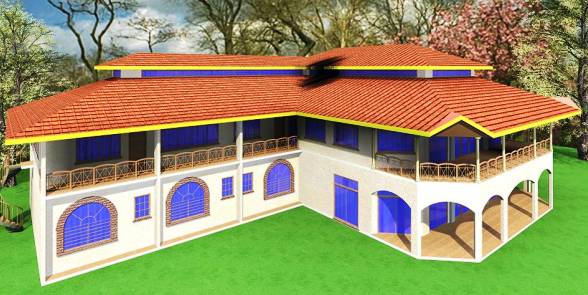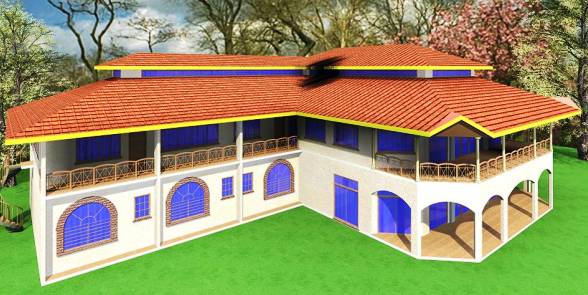 He said the government has given R5 million and pledged more next year, but in a partial support of the project which needs donors to fill in the R9 million gap.
The centre will take 48 inpatients and some of its functions are now being carried out at the North East Point hospital.
He said tenders will be invited to demolish the shells left by the 2011 fire which gutted the buildings in what some thought was arson, evidence of which police said they did not find.
When launching the project on Thursday, Health Minister Mitcy Larue recalled that the Centre Mont Royal was officially launched in 1998 by President James Michel for the treatment of all individuals who had alcohol and drug problems and to give help to their distressed family members.
"From 1998 we have seen a drastic shift in the drug situation on the local scene from alcohol and cannabis to more potent and dangerous drugs such as heroin and possibly other hard drugs. Those drugs are having serious consequences and impact both on the addicts themselves and, their families and our society at large," she said.
"The Seychelles government has been firm in addressing the supply reduction by strengthening the National Drug Enforcement Agency and introducing a detoxification programme in 2012.
"This year this service has been shifted to Les Cannelles at the wellness centre which will officially open its door soon. This service will physically stabilise patients before they are transferred to centres such as Centre Mont Royal and Centre D'Accueil de La Rosière for rehabilitation."
She said it is important to note that drug related diseases are on the increase and her ministry is concerned with the increase in Hepatitis C and B, HIV and Aids, and other infections as a result of contamination from substance use.
"This new trend is mostly associated with intravenous drug use especially in the form of heroin. "According to recent surveys we conducted among the users there are about 3,000-5,000 heroin users in Seychelles. Based on the figures, I urge you partners and stakeholders to rally behind Centre Mont Royal reconstruction building fund. This centre has to go up soon!
"In spite of our government still being in macro-economic reform, it has already contributed R5 million to this project and your generous assistance will help close the budget gap of R9 million which is needed to realise this project. Helping to reconstruct Centre Mont Royal is helping to save lives," she said.